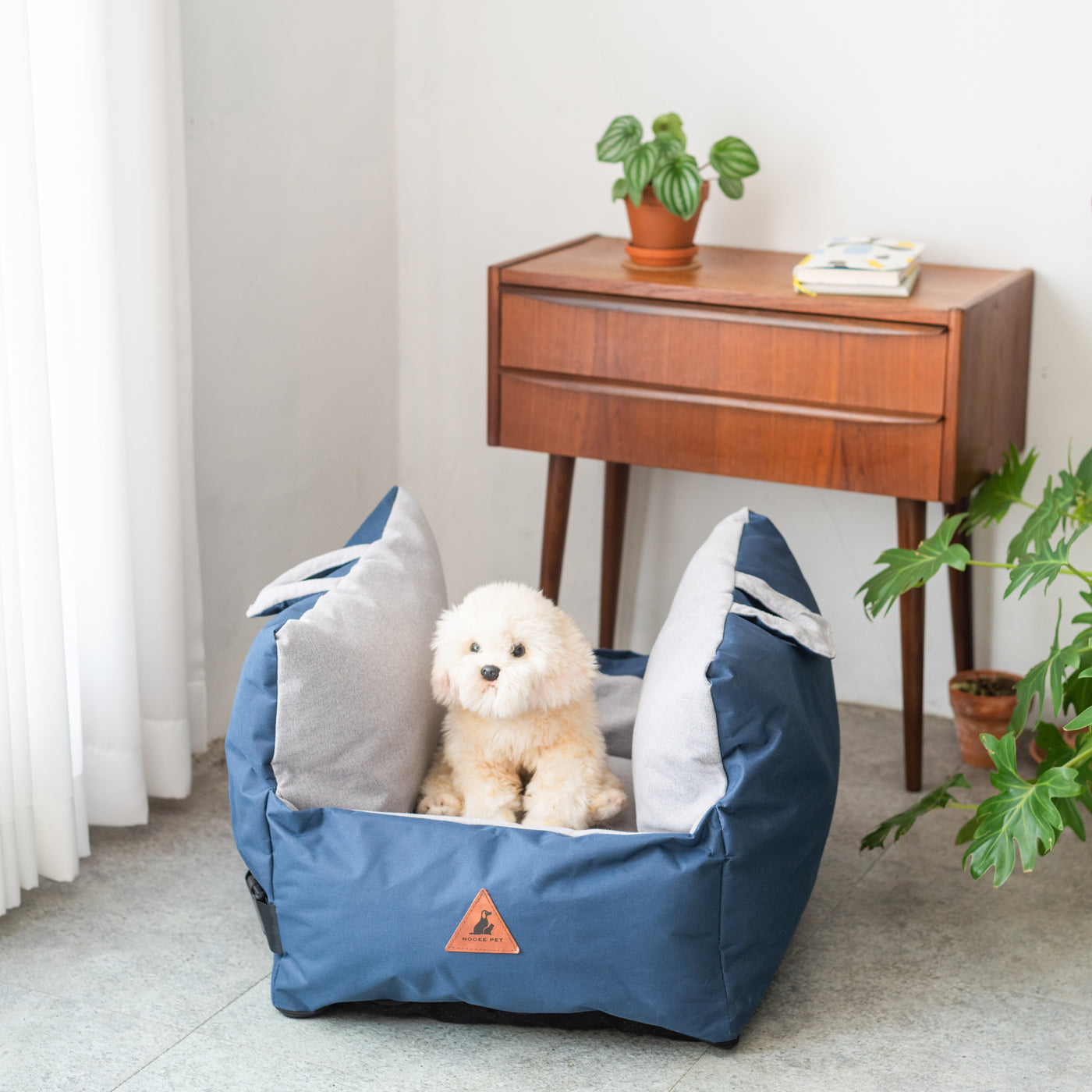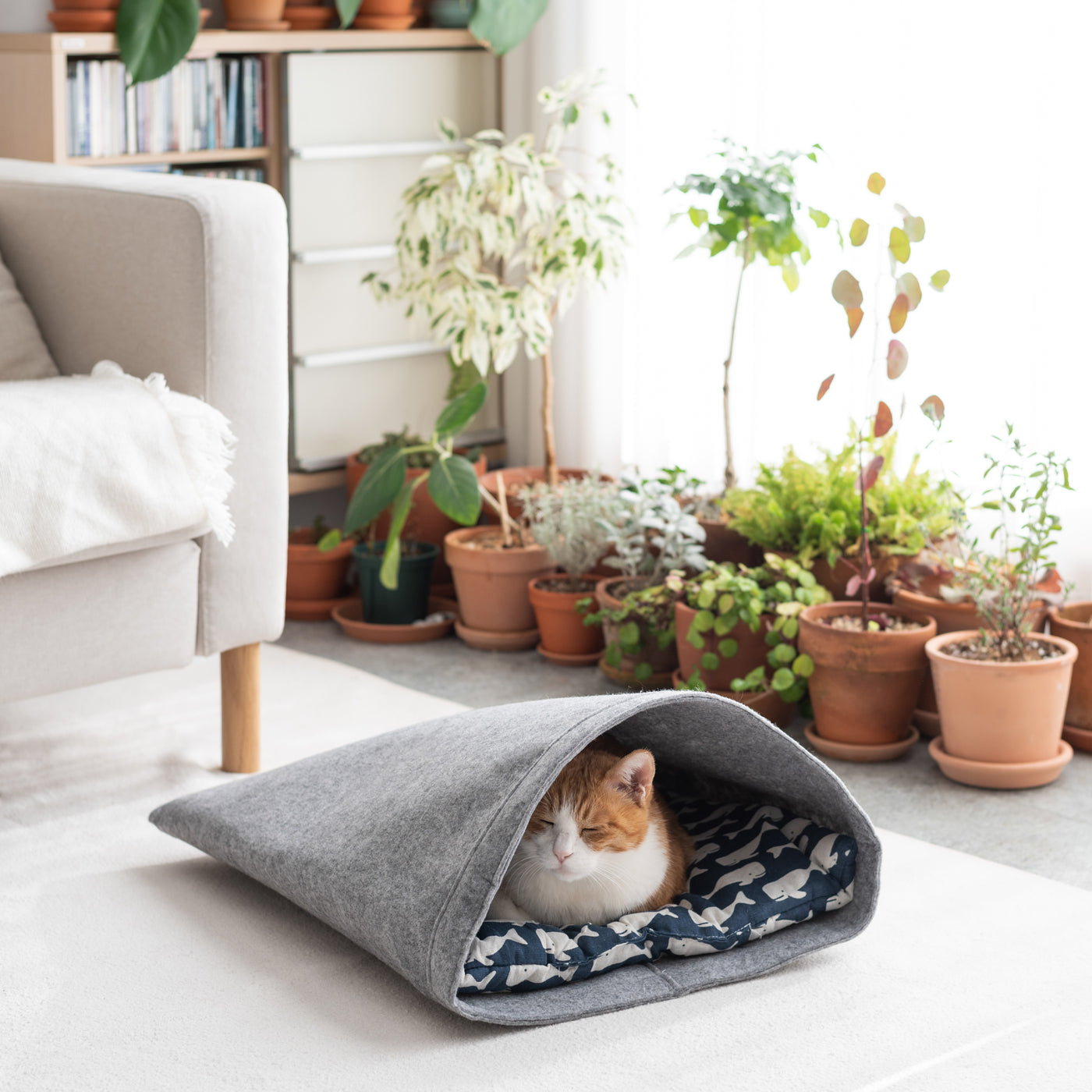 For the pup
On The Go
Discover our Car Seat Charlie - A comfy padded carrier with handles that does doubles duty - use as a travel bed as well as a comfy car seat for your furry friends.
Creating a
Cozy Hideaway
The Pet Cave Jack is simple yet versatile bed made for those who love having their own private cozy spot. Jack can be easily folded closed and stored away when not in use.
Nooee Pet
Function Meets Style
We believe in using only high quality materials to create stylish yet functional spaces that bring joy to our pets lives.